Aer you looking to create a custom order?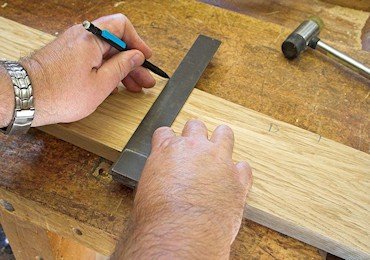 CUSTOM WORK
Our skilled craftsmen pride themselves on understanding the beauty and inherent uniqueness of natural wood species and hand select the materials that will make your project truly one of a kind.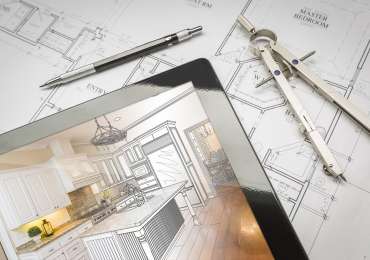 DESIGN SERVICES
Our customers enjoy our personalized design process. We utilize in home consultations along with over 25 years of design experience and 3-D computer renderings to assure that you get the exact project that you desire.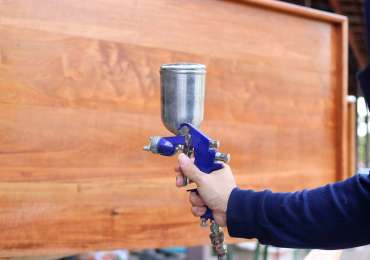 FINISHING
Old or new we can create or match the color and style of any finish for your project using a combination of old-world techniques and modern technology for a look that you will love for years to come.
---
CUSTOM ORDER WOODWORKING ORDER INFO
There are many woodworking products on our site like paddles & household products. Not every woodworking design is the same. Furthermore, not every woodworking design has that look and feel you want. Sometimes, you want something unique. However, let me make your dreams come true with a custom woodworking design you have been waiting for.
In conclusion, almost anything is possible with Master Control's Woodshop & Signs custom designs. Hardwoods, softwoods, polycarbonate (Lexan), colors, graphics and vinyl signs/lettering that you can use on items you own. Finally, just fill in the form below and we can get you a quote to create what you want!
If you want to tell us what you would like us to build from you, and you have a product that I created, reference it. Contact us if you want a new design, send me a png picture of it, even if you have to hand draw it. Just contact us.
We respond to all customer feedback and look forward to hearing from you!
error:
Do you want me to spank you? This content is protected!!