Not every piece of furniture is the same, not every piece of furniture has that look and feel you want. Sometimes you need get away from the mainstream and go your own way. Let me make your dreams come true with the perfect BDSM furniture you have been waiting for. Almost anything is possible with Master Control's Woodshop custom BDSM furniture. Almost anything is possible with Master Control's Woodshop & Toys custom BDSM furniture. Also check out our Lexan, hardwood paddles, rubber & Italian leather slappers, vinyl lettering, colors and graphics. All you need to do is ask.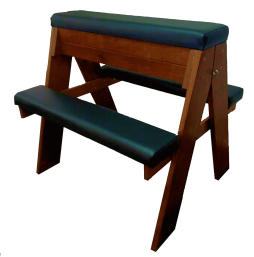 My BDSM furniture are made from an ever increasing selection of exotic woods. No two are the same, with variations in shape, size, decorative and functional details, and of course wood selection ensuring each paddle is a unique piece of functional product. I tend to divide my BDSM furniture design thoughts into two components; form and function.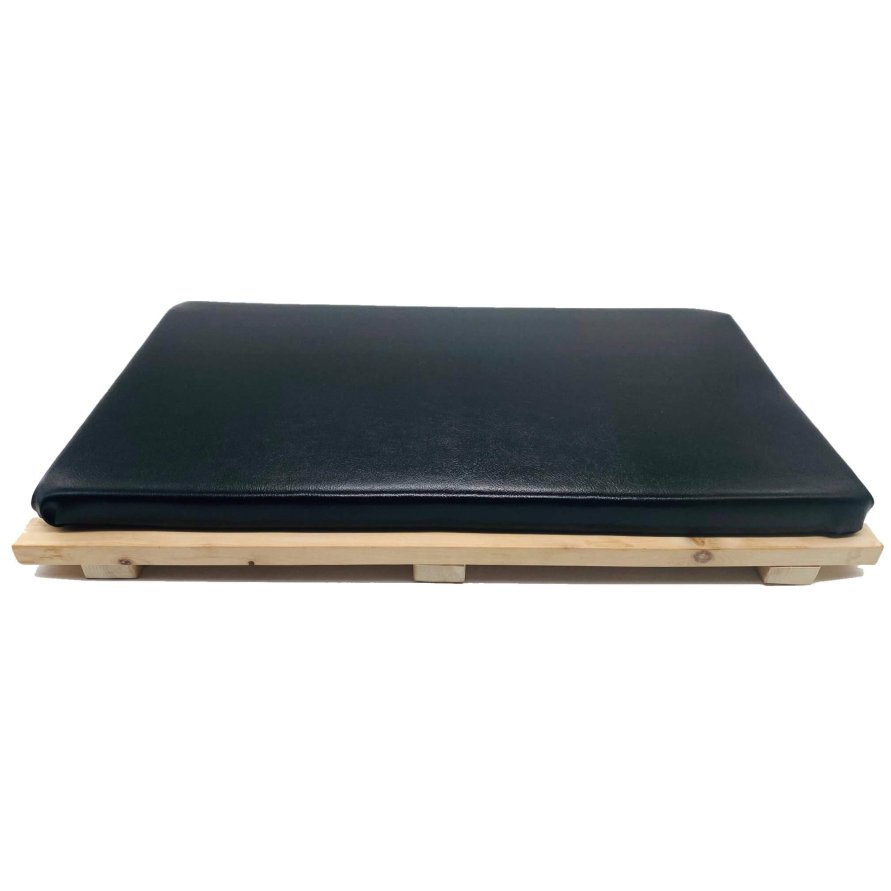 Save the knees when being bound! You can order in different sizes.
ORDER NOW!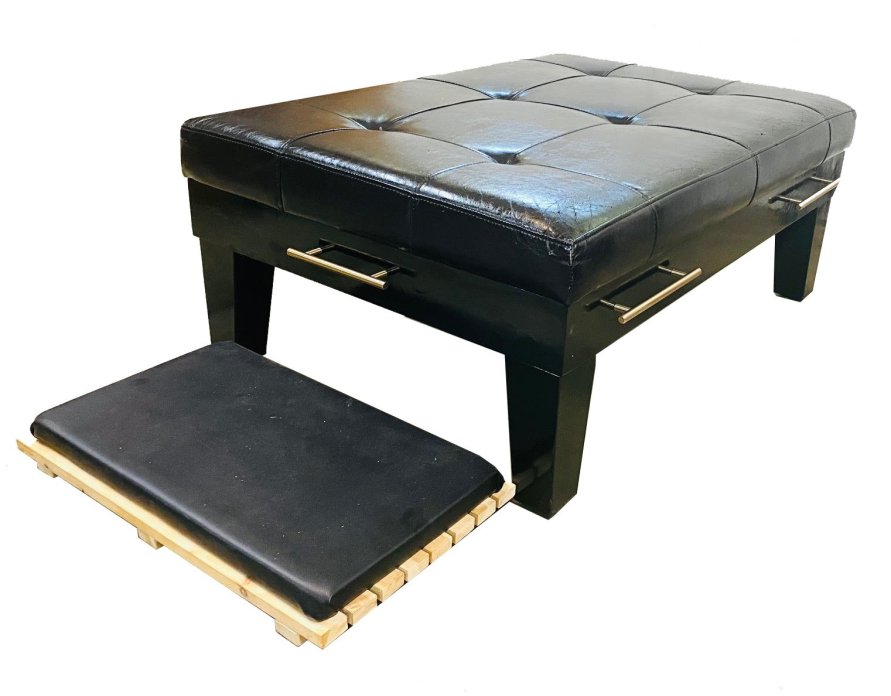 LEATHER BONDAGE OTTOMAN
Only have 1 of these, local pickup only, no Shipping. Kneeling Pad not included!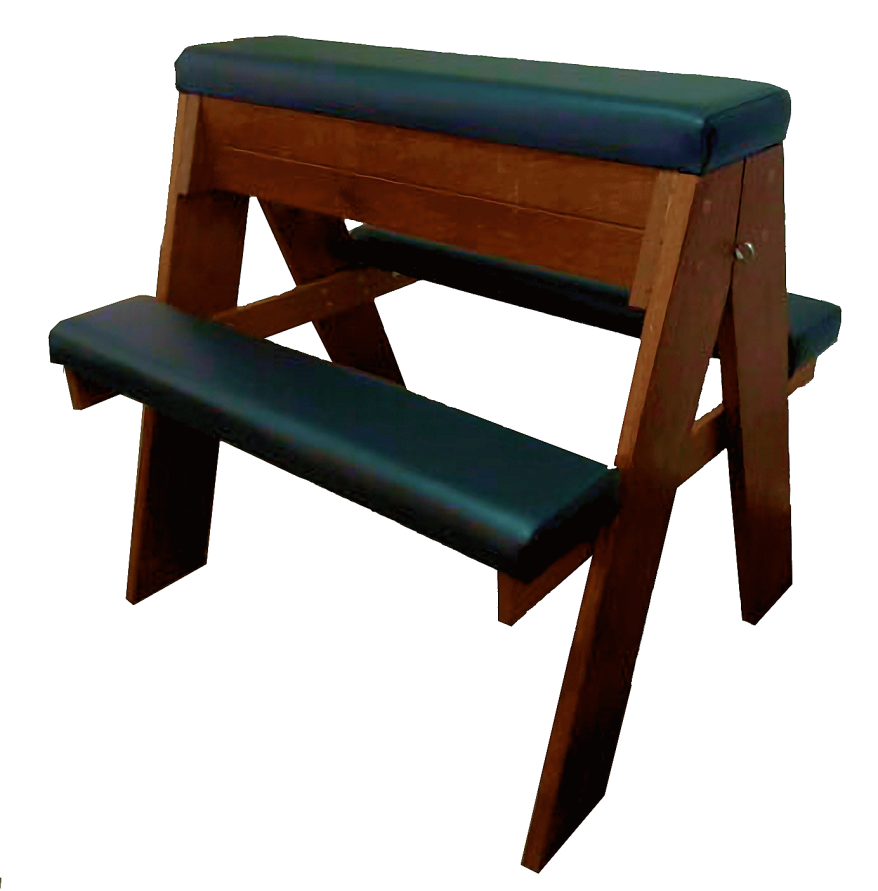 SPANKING HORSE
We create only upon order. Local preferred, but if you pay for shipping, we will mail!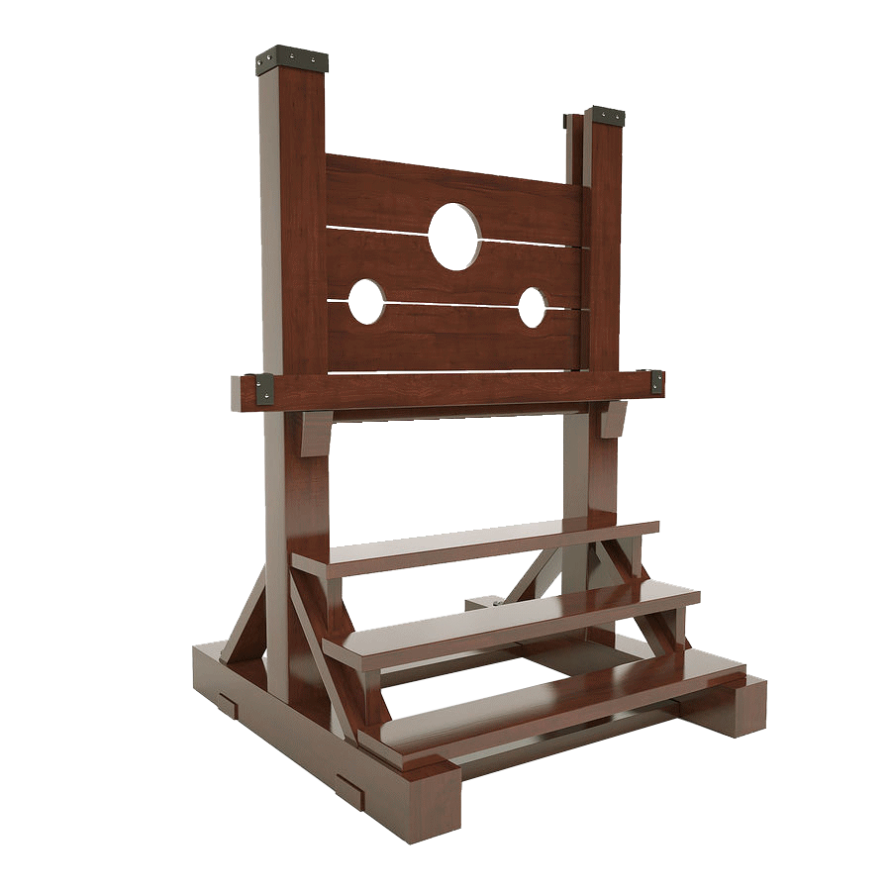 STOCKS & STUFF
We can create almost anything you can dream of if wood is the primary element.
If you need to contact me for a custom furniture, just fill the form below.
error:
Content is protected !!