Not every piece of furniture is the same, not every piece of household item has that look, functionality and feel you want. Sometimes you need get away from the mainstream and go your own way. Almost anything is possible with Master Control's Woodshop custom furniture designs. All you need to do is ask.
We design from your drawings
The style has evolved over time, but there have been certain personality present from my first developmental attempts, such as the use of solid hardwoods, wood types, balanced designs, and the encompassment of small details leather, metals, and contrasting wood. I like to allow the wood speak to me and use the natural features of a piece of wood in the design of the furniture. When I started, my thoughts started evolving on my designs. But we saw in many furniture makers were making things cheaper, and did not last as long as the customer would like for the cost.
The design process for custom orders starts with a brief discussion to get their ideas including dimensions and function.
We have you prepare a preliminary sketch which can be updated to suit any changes needed.
Finally we then make final modifications showing all specifications and a price quote for approval by client.
On approval we can then start manufacture process and confirm delivery date.
Your project will last, not like one you might buy from IKEA!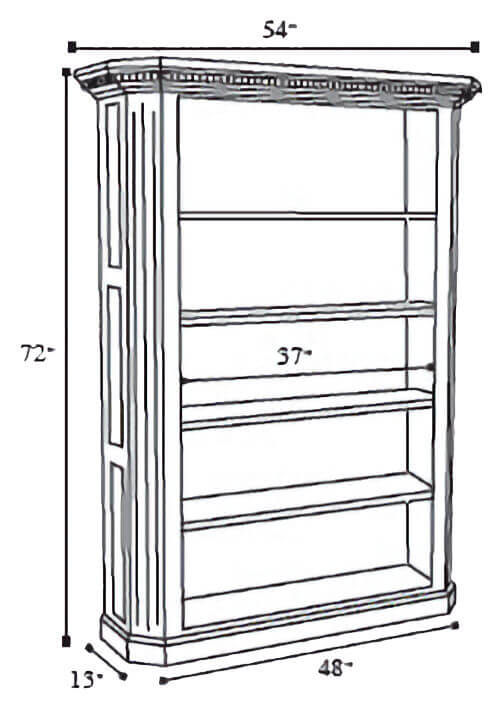 ---
CONTACT US FOR CUSTOM ORDERS
If you want to tell us what you would like us to build from you, and you have a product that I created, reference it. Contact us if you want a new design, send me a png picture of it, even if you have to hand draw it. Just fill out this form.
We respond to all customer feedback and look forward to hearing from you!