""It's a pleasure to work with such amazing people…true professionals, incredible craftsmen, and even more amazing friends…Thank you to Master Control. You did an amazing job!!!!""
MELLisa HUNNINGTON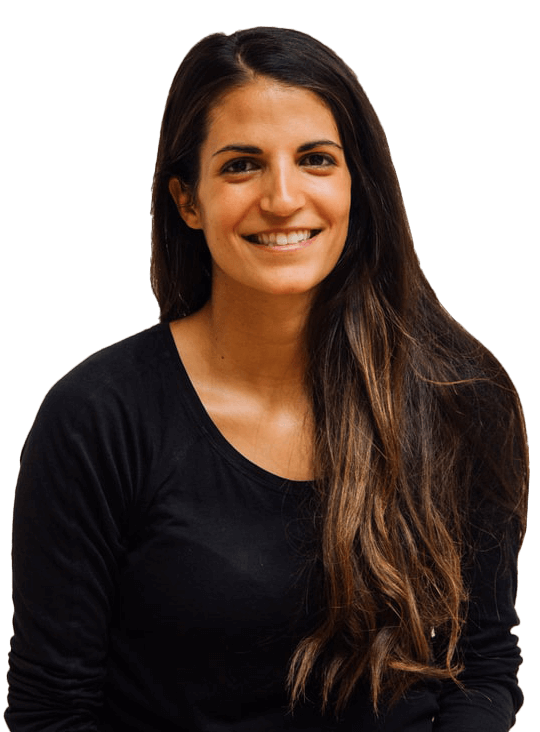 CUSTOMER Satisfaction
A veteran-owned and operated custom woodshop dedicated to customer satisfaction, quality products, and attention to detail.
5.0 out of 5 stars (based on 6 reviews)
Small Patu Lexan Spanking Paddle
This paddle was the "Prefect size"! I was looking for a small paddle that can flex and give a nice sting without bruising the bottom.
This is prefect. The small holes gives it just the right 9unt of sting. My better half says this is a keeper 🙂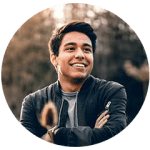 1/4" Thin Rubber Strap Spanking Paddle Set
I scened within the dungeon @SELF, the same day I purchased. It was awesome. This tool appeals to multiple senses! The look, feel against my bare skin, and sound upon impact are amazing! Sir named him "Brand New," and even ordered one to add to His toolkit. Get you a 'Brand New," w/the beautiful wooden handle of your choice.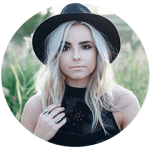 23" Long-Wide Lexan Spanking Paddle
I love my paddle! Glad I got the one with the holes in it because they add a suction aspect that's amazing! Would buy again for Master Control is so informative and supportive!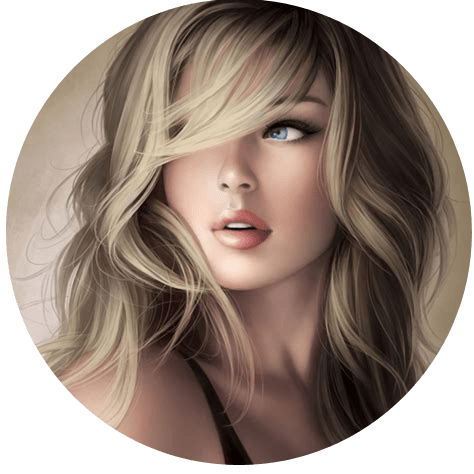 Wooden Handled Lexan Spanking Paddle
In love with the design and flexibility! Haven't used it yet but have been telling everyone I know about how good this paddle looks and feels. Can't wait to find a willing partner.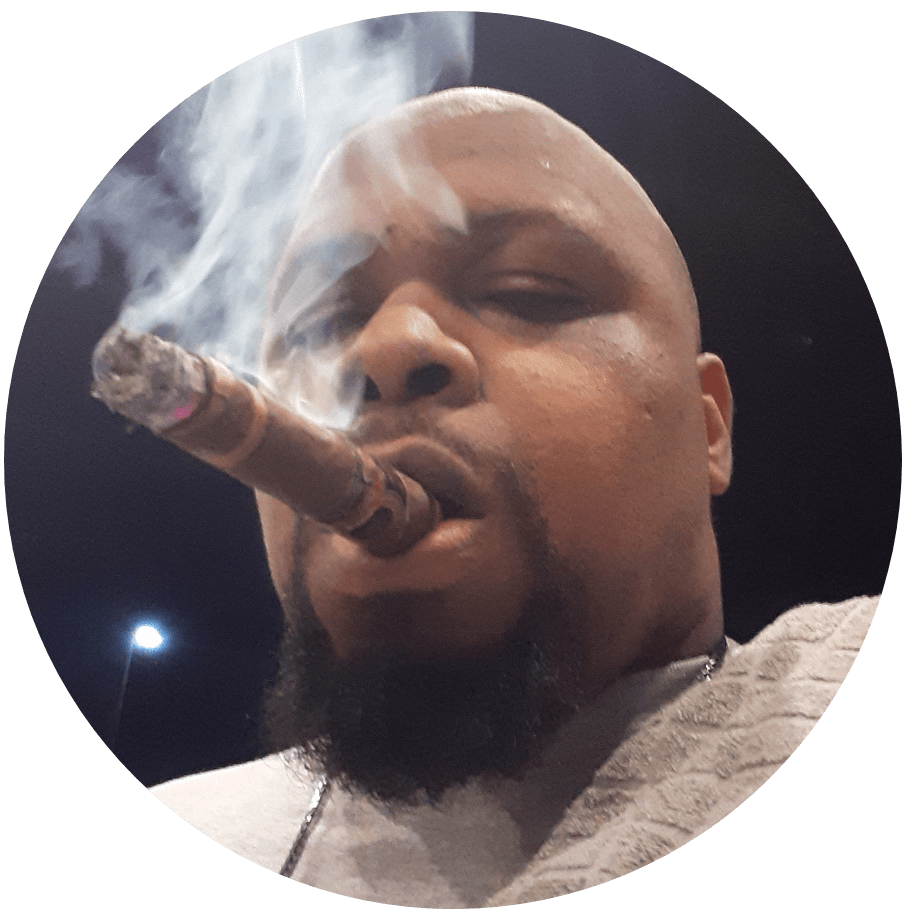 Small Round OTK Spanking Paddle
I love how Master Control created this product, it is beautiful and very substantial! Absolutely gorgeous workmanship and finish. Heavy and compact. Packs quite a wallop!