At Master Control's Woodshop & Toys, we pride ourselves on creating the highest-quality kinky toys. We build:
Our versatile designs will allow you to pick the product that fits the personality of the occasion perfectly. Furthermore, we can help you give a meaningful gift that's personalized and special. In addition, if you're buying a product for yourself, you can rest assured that your product will be exactly what you want.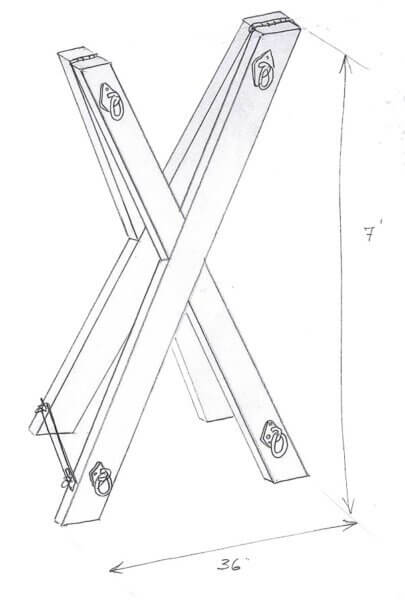 We didn't start our business with huge donations or capital. We started small and worked our way up. Primarily, we got here because customers love our products. Secondly, we strive for our products to be the best and highest quality furniture on the market. Most importantly, we wouldn't have gotten where we are today if our customers didn't think that was true about Master Control's Woodshop. Finally, our past customers love our work, and we know you will too! We are a small company we listen to your requests and special notes.
---
Shopping for someone else but not sure what to give them?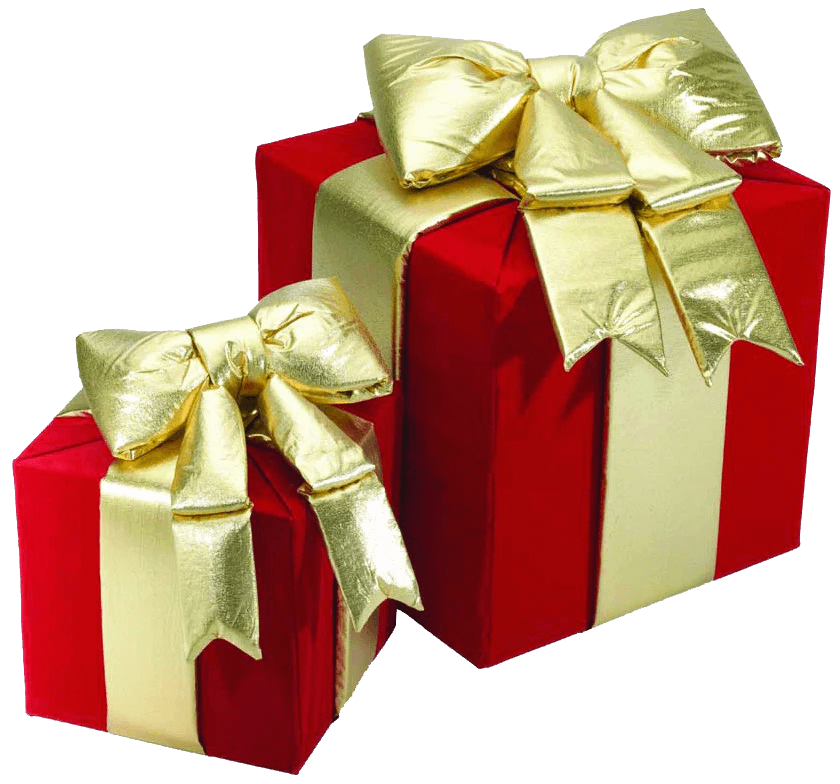 Give them the gift of choice with a Master Control's Woodshop card.
Cards are delivered by email and contain instructions to redeem them at checkout.

Our gift cards have no additional processing fees.
---
Master Control's Woodshop & Toys Offering is offering all POWER PROFESSIONAL Dominants, Domina, Goddesses, and Mistresses the opportunity to create more tributes. Your clients can purchase the impact toys that you would like to use on them and 10% of the retail price will also go to you as tribute.
Master Control's Woodshop & Toys regulates this program only to Professionals of the lifestyle. Authentication will be required before a PowerPro account is set up, however, once you are vetted, we will send you your own code to attach to your website or social media posts.
---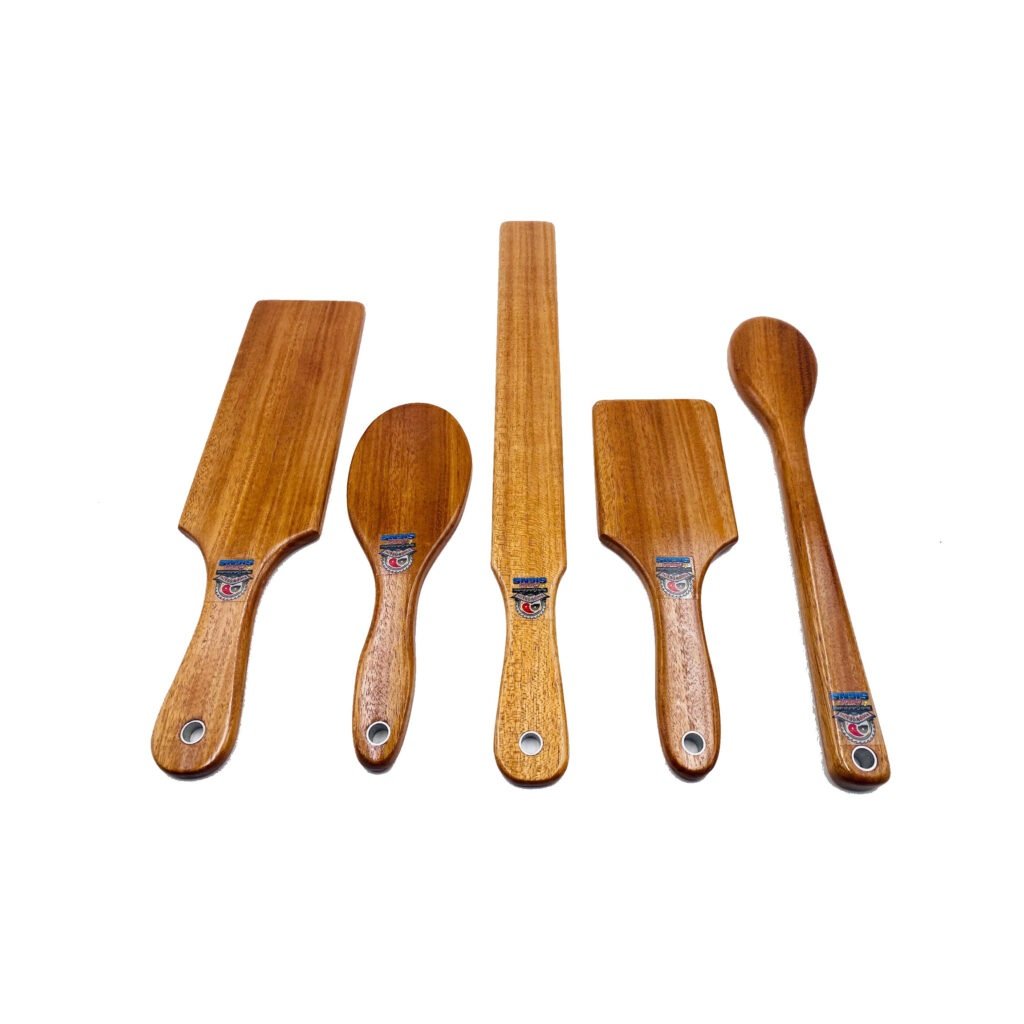 We offer the widest selection of hardwoods available on the market today. Ranging from domestic Peruvian Walnut and African Mahogany to exotic Wenge and Zebrawood. Just as no two pieces of wood are identical, neither are any two of our paddles. Makes a great addition to your BDSM toy bag.
Each spanking paddle is a one of a kind, hand crafted, individual piece. We make not only hardwood paddles in our wood shop. As well as Lexan (Polycarbonite), rubber & Italian leather slappers. Furthermore, Master Control's can use stains to highlight the grain or just a clear coat that allows the wood's color and grain pattern to make it's own statement.
Our paddles are as functional as they are beautiful. Each is truly a one of a kind work of art. Furthermore, if you want to order a paddle, all you need to do is contact us.
---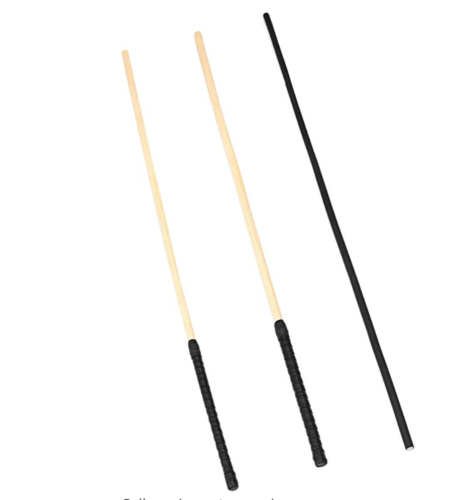 Generations of school teachers kept a cane close on hand to discipline disobedient students. Consequently to this day they're associated with a certain kind of… education in the dungeon. Just the sound of a rattan or bamboo cane slicing through the air is enough to make the strongest submissive shiver. Try one out today. Comparatively you'll be surprised how right one of these wicked tools feels in your hand
You can create a whole bunch of different sensations with a cane in your BDSM session, explicitly on how you hit someone with it. Bounce it off their skin for a lighter, stingier sensation, or whale on them if you want something thuddy and heavy. Check out our canes & Evil Sticks!
---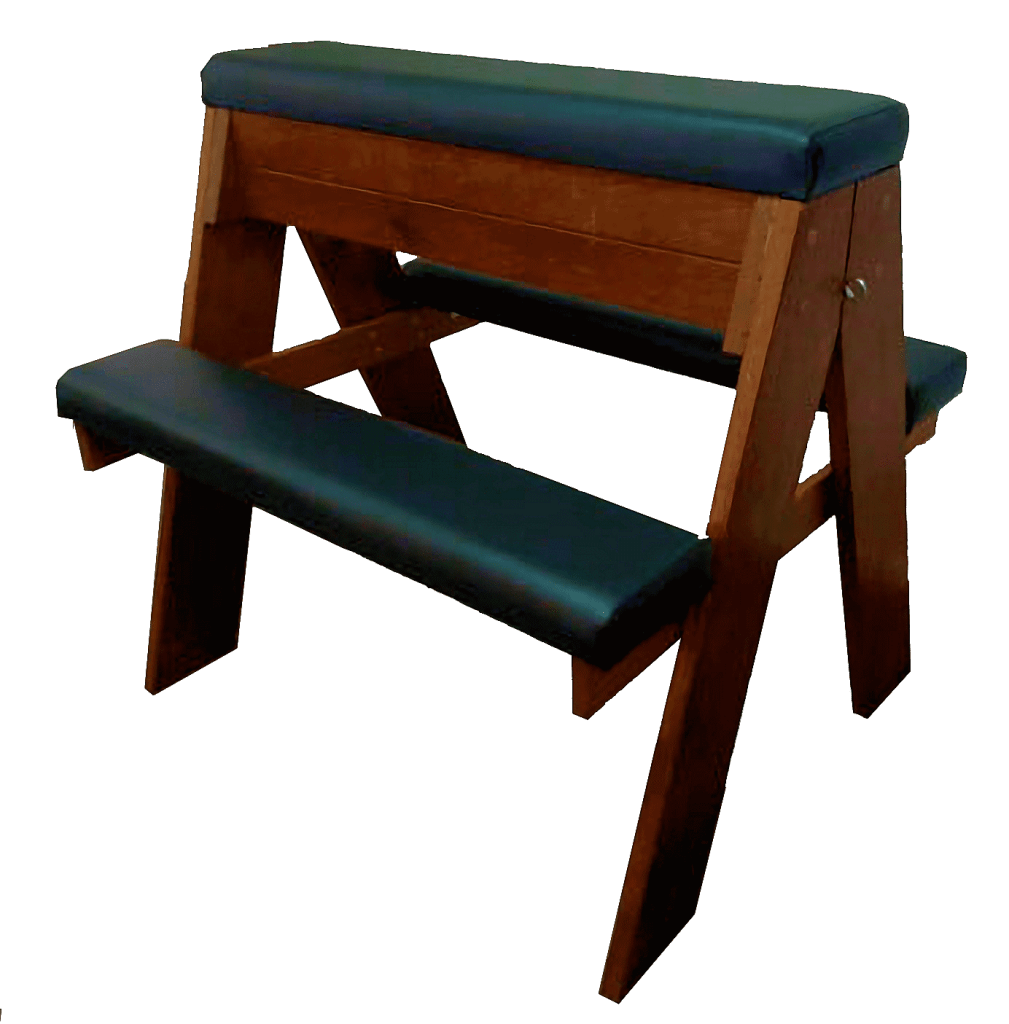 At Master Control's, we use the highest quality parts and construction built to withstand a pounding from any style of work or play. Master Control's Woodshop focus' on design & quality and built of play! Furthermore, we focus on use during every part of the building process. This allows us to ensure we create something that not only looks good, consequently will work when you need it most.
Master Control's custom BDSM furniture is our specialty. Need something unique? We can help you design it to meet your specifications. The Master is driven by creating quality workmanship. Furthermore, you can be enjoy it for years for hard, or soft play. Ready to Start The Design Process?
---
At Master Control's offer a variety of hardwood products. We build for the kitchen, table tops, counter tops, shops, bathrooms, bedrooms, office, anywhere you could find a use for them. Additionally, we have a variety of styles and sizes to choose from. Master Control's Woodshop fashions its products using a wide spectrum of vibrant colors and wood grains. Check out our household products.
---
MASTER CONTROL'S GRAPHICS & LETTERING
Master Control's Vinyl letters & numbers are used for business signs, boat lettering, car lettering, and home décor wall lettering. Furthermore, you can design your vinyl lettering online, Moreover, you can instantly view all fonts & colors, calculate dimensions and prices. Secondly, vinyl lettering is custom made are pre-spaced on a wax liner. Check out our decals!
Finally, just peel and paste the decal to apply. However, if you want to create your own, all you need to do is contact us in Master Control's custom order.
We also make SVG graphic for you to use on your cutter. We can also design a unique image for you if you need. Check out our SVG Downloads!
NEWS
---
Respect, submission and spanking in domestic discipline
In the Domestic Discipline lifestyle, respect and submission are important issues. They take several different forms Respect and submission are two core values in the Domestic Discipline lifestyle. Respect refers to showing consideration and appreciation for your partner, while submission involves yielding to their authority. In the context of domestic discipline, these values …
SouthEast LeatherFest 2023 –
We will be a vendor at SouthEast LeatherFest 2023, so come visit our booth! At SELF 2023 you can expect to make new friends and meet some community celebrities. Professional and lifestyle players present valuable information about safety, play techniques, and philosophies of scenes in our exclusive workshops and classes. …
---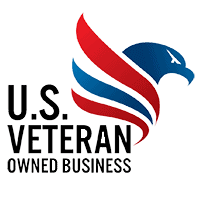 error:
Do you want me to spank you? This content is protected!!