---
Not every piece of furniture is the same, not every piece of furniture has that look, functionality and feel you want. Sometimes you need get away from the mainstream and go your own way. Almost anything is possible with Master Control's Woodshop custom furniture designs. All you need to do is ask.
We Design And Make Your Custom Sign
Explore the world of custom signs, designed for you! Master Control's Custom Signs offers an array of materials, styles, and sizes to choose from to create the ideal sign for your business or event. Our durable Lexan, hardwood, and long-lasting vinyl are just some of our many great options. Take charge of your designs and let us lead you to your next functional and reliable custom sign!
The design process for custom orders starts with a brief discussion to get their ideas including dimensions and function.
We have you prepare a preliminary sketch which can be updated to suit any changes needed.
Finally we then make final modifications showing all specifications and a price quote for approval by client.
On approval we can then start manufacture process and confirm delivery date.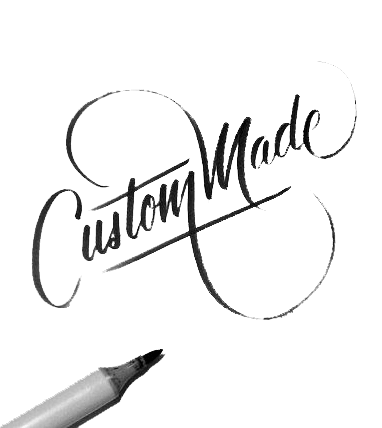 ---
CONTACT US FOR CUSTOM ORDERS
If you want to tell us what you would like us to build from you, and you have a product that I created, reference it. Contact us if you want a new design, send me a png picture of it, even if you have to hand draw it. Just fill out this form.
We respond to all customer feedback and look forward to hearing from you!