Vinyl Decals & Stickers are a sticker with multiple, individual pieces that need to stay together when you "transfer" them onto a window or other surface.

Vinyl Decals and stickers consist of 3 layers of material. Furthermore, the bottom layer is the paper backing of the sticker, on top of that is a vinyl decal sticker and on top of the sticker is a transfer tape that holds the individual components of your sticker design in place once you remove it from the paper backing.
MATERIALS: ORACAL, SISER, AVERY DENNISON, 3M, 40+ Colors, Glitter, Metallic, Reflective
However, if you wanted to adhere your name to be individually cut lettered that are adhered precisely to a product. In addition, the transfer tape would hold the letters in place while you apply them to your product. Take a look at our design philosophy. In conclusion, if you want to create one, just fill out the form below.
VINYL LETTERING
We can create unique vinyl lettering for your project.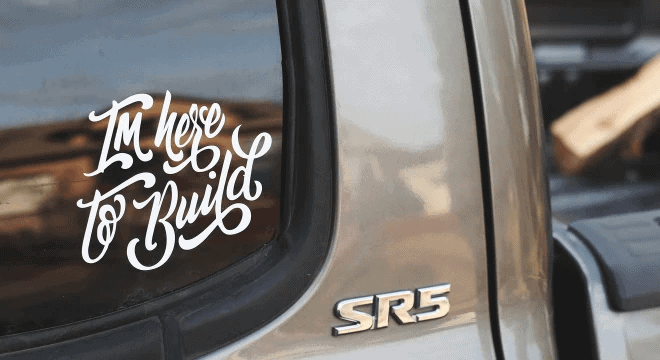 CAR DECALS
Are you looking to add a custom decal to your truck or car?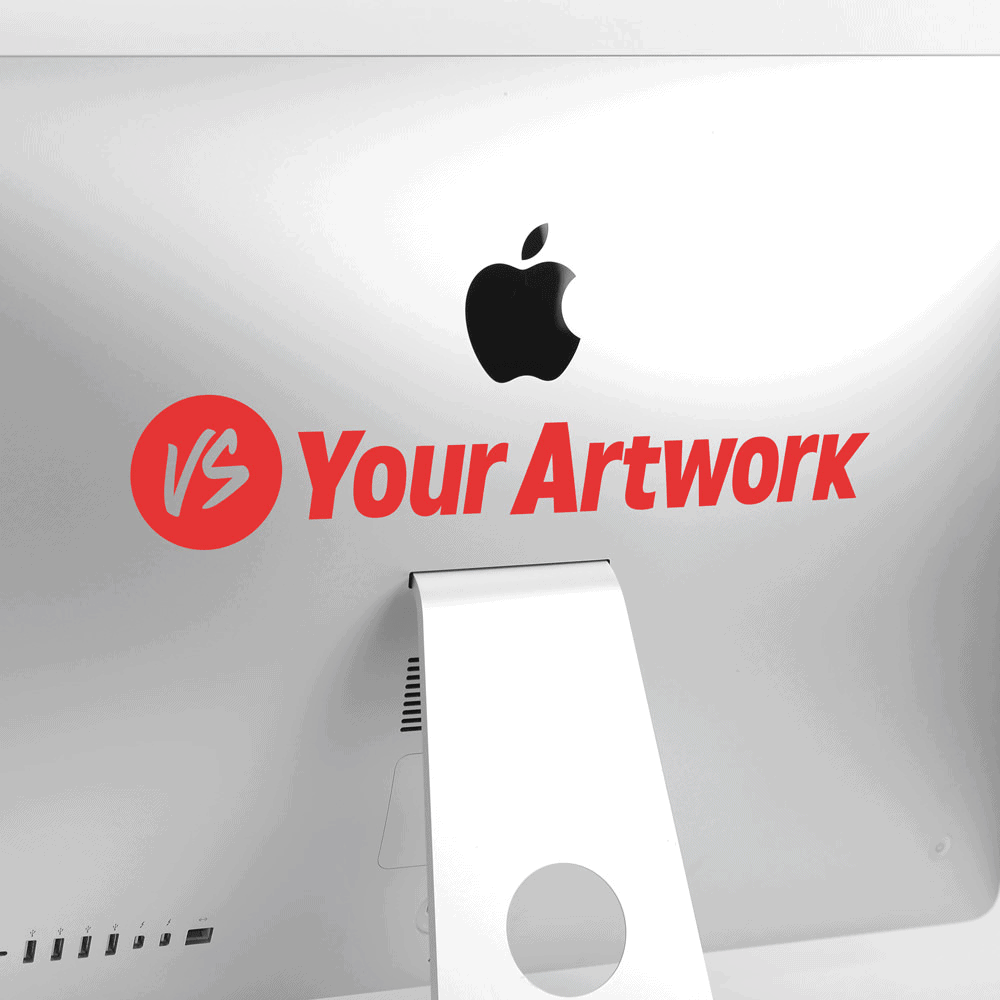 TRANSFER STICKER
A vinyl decal sticker is created by cutting sticker material to any shape.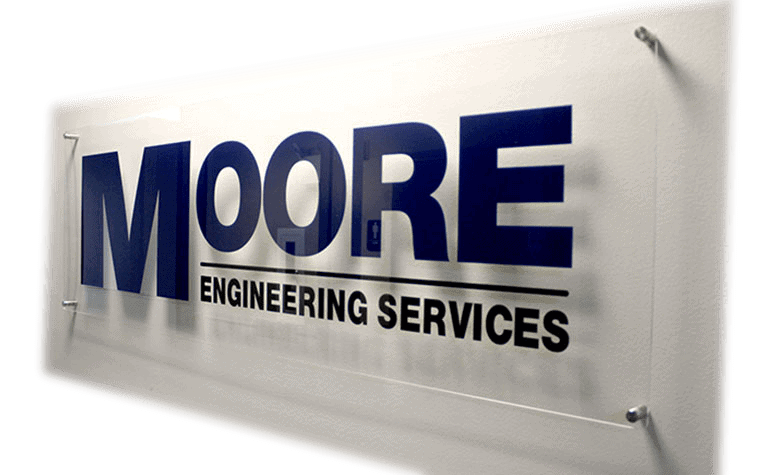 CUSTOM SIGNS
Our custom signs are made of versatile Lexan & Vinyl Decaling.
CUSTOM DECALS
error:
Do you want me to spank you? This content is protected!!