Not every spanking paddle is the same, not every spanking paddle has that look and feel you want. Sometimes you need get away from the mainstream and go your own way. Almost anything is possible with Master Control's Woodshop & Signs custom paddle designs. Check out our Lexan, hardwood paddles, rubber, canes & Italian leather slappers, vinyl lettering, colors and graphics. All you need to do is ask.
I like to allow the wood speak to me and use the natural features of a piece of wood in the design of the paddle.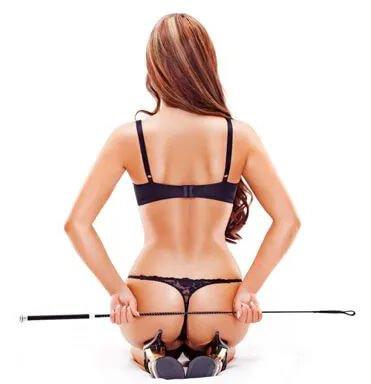 The style of my paddles has evolved over time, but there have been certain personality present from my first developmental attempts, such as the use of solid wood, balanced handle designs, and the encompassment of small details made from Lexan, leather, metals, and contrasting wood.
When I started, my thoughts started evolving on my paddle designs. But we saw in many other wooden paddles were cut from a solid piece of wood, making the blade and handle were both the same thickness. Personally I determined that the handle was too thin or the blade was too thick for my taste. So paddle care is important!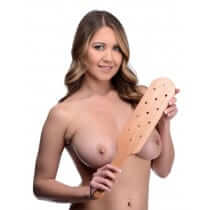 WOOD PADDLES
Finding the right hardwood paddle that brings home the message properly.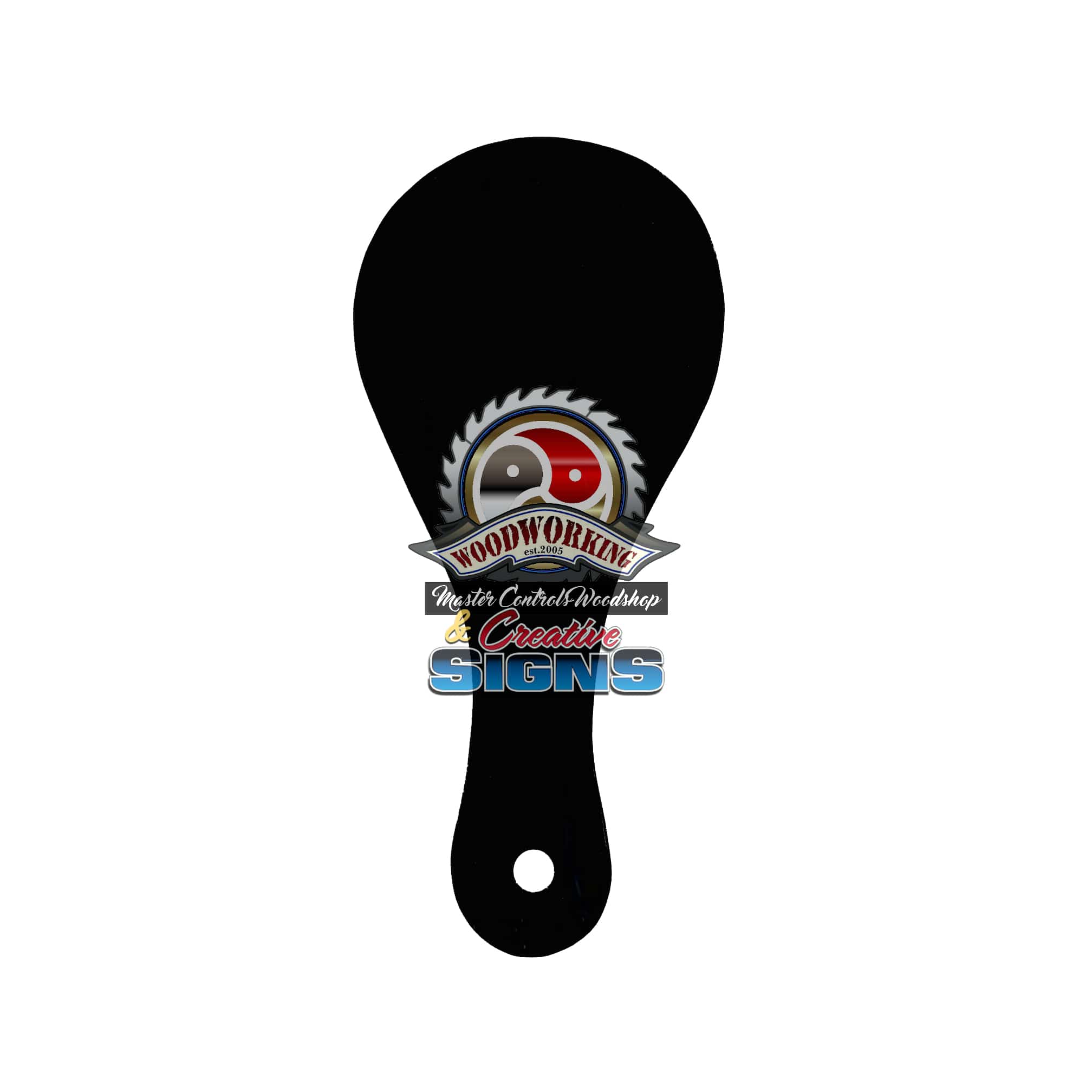 LEXAN PADDLES
You looking for that extra stingy paddle? Lexan paddles give you that!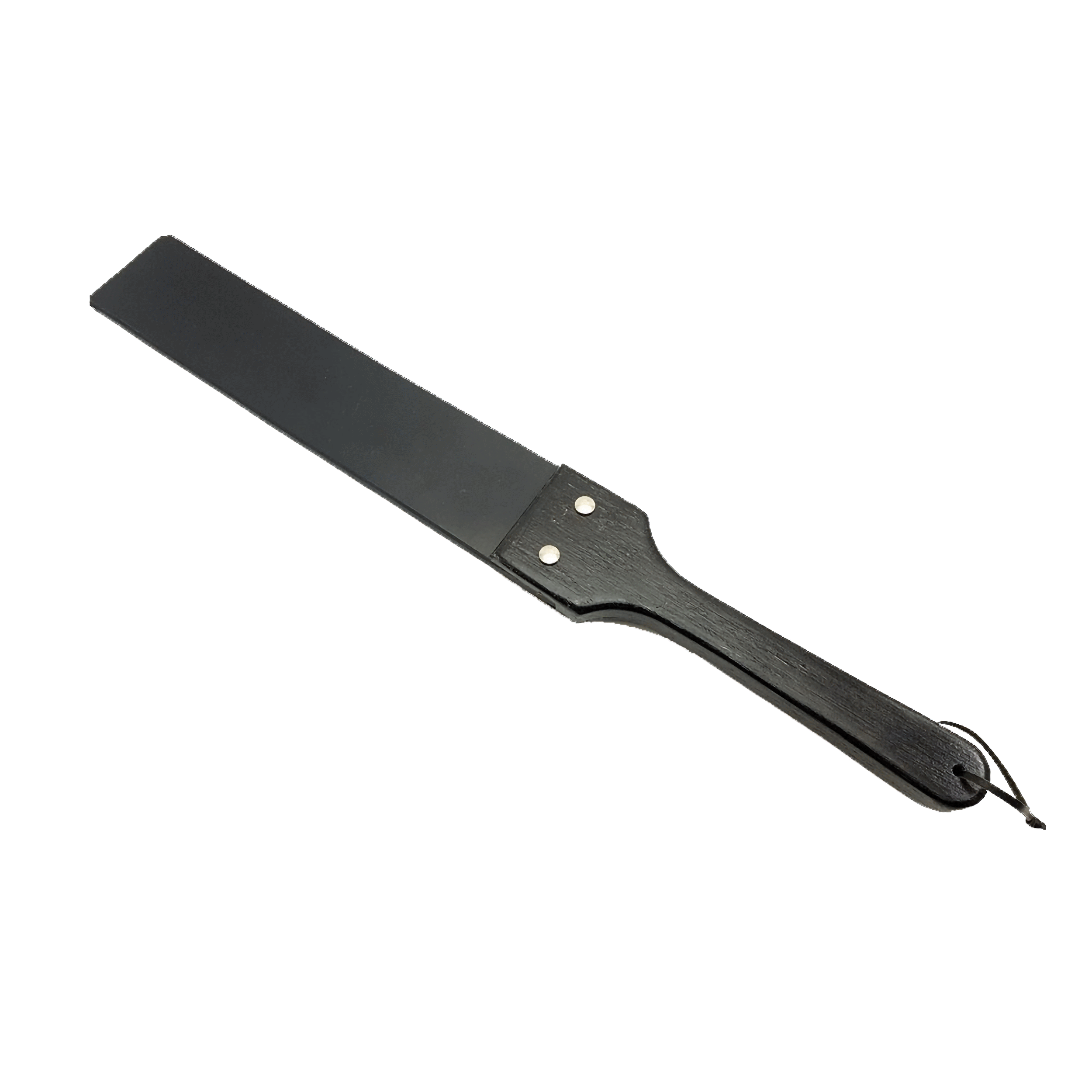 RUBBER PADDLES
Do you seek a thuggy paddle? Rubber paddles give you that beautifully!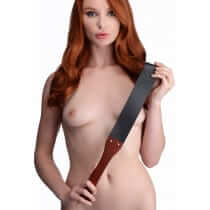 LEATHER PADDLES
Our leather paddles are made with real full grain Italian Leather from Italy!

CONTACT US FOR CUSTOM ORDERS
If you want to tell us what you would like us to build from you, and you have a product that I created, reference it. Contact us if you want a new design, send me a png picture of it, even if you have to hand draw it. Just fill out this form.
We respond to all customer feedback and look forward to hearing from you!
error:
Do you want me to spank you? This content is protected!!